Called Forth (Alt. Music Video) COMING!
I decided to make an alternative (performance) music video for my song Called Forth! It's coming out this Sunday on my YouTube channel. Make sure to set a reminder!
Other News:
I'm working on a song inspired by Mikasa Ackerman!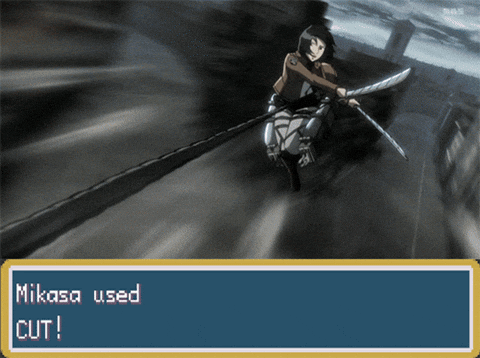 However, it's taking a while to create the vocals and writing a clean sounding chorus has been a bit difficult. Apart from that, I have a VERY busy upcoming week so I'm not too sure when I'll have that out, but it will definitely be soon.
Stay tuned for more updates and follow me on Instagram for some cool stuff!
SOCIAL MEDIA
Instagram: https://www.instagram.com/iamfrancoaurelio/
Twitter: https://twitter.com/FrancoAurelioo
YouTube: https://www.youtube.com/c/FrancoAurelio